Modelo is a brand that cherishes its traditional Mexican roots but wants to continue to define its place in contemporary culture. While most people have heard of Día De Los Muertos in the United States, few celebrate it. We wanted to give people permission to celebrate the holiday in a way that felt approachable and welcoming: through its art and iconography. 
We partnered with legendary artist Mister Cartoon to create a campaign that brought the traditional icons of the holiday to life in his signature illustrative style, creating a blend of the contemporary and the traditional that captured Modelo's brand.
Our campaign extended across packaging, social, merchandise, retail and included an augmented reality lens experience that allowed people to visualize themselves as Cartoon's iconic characters.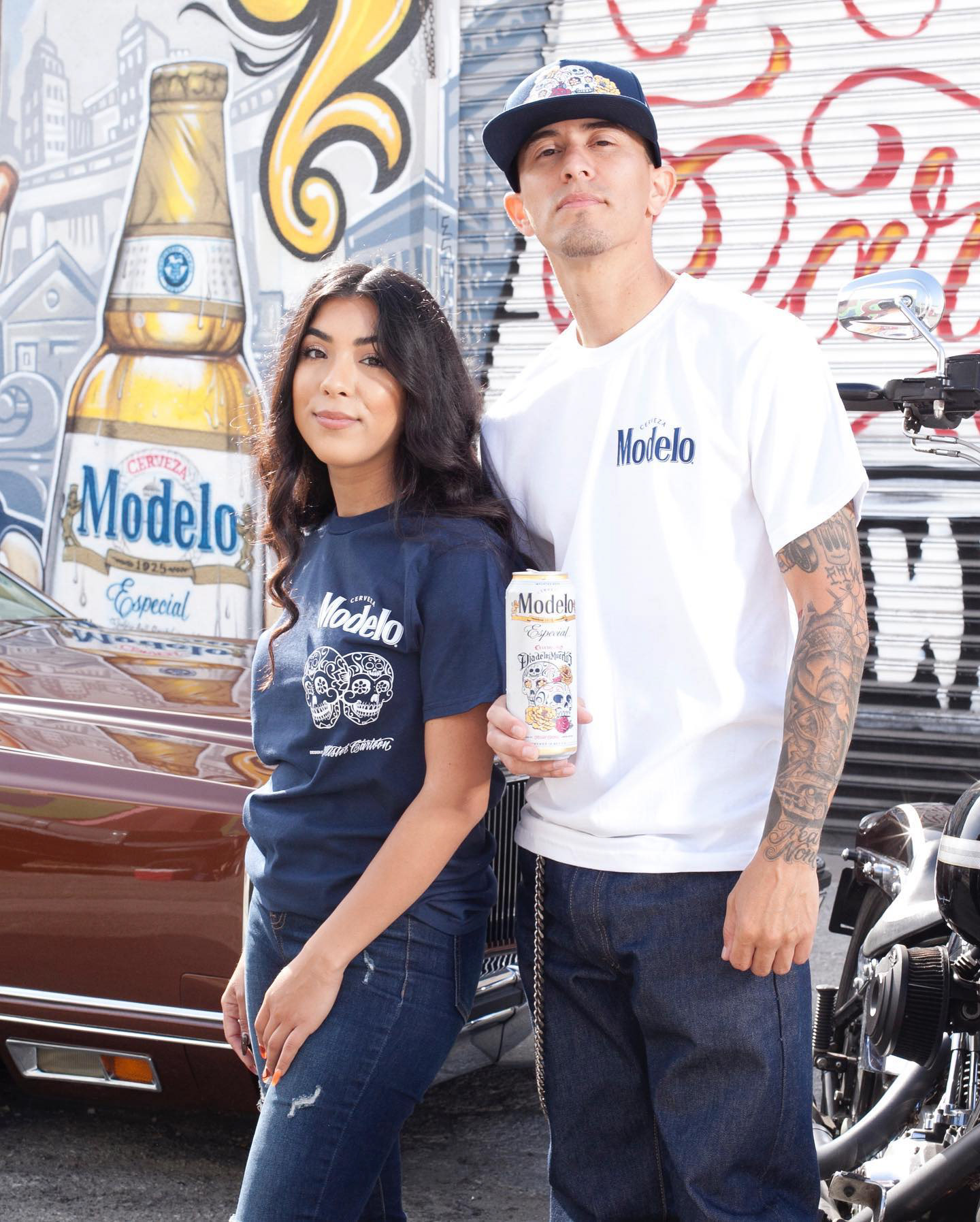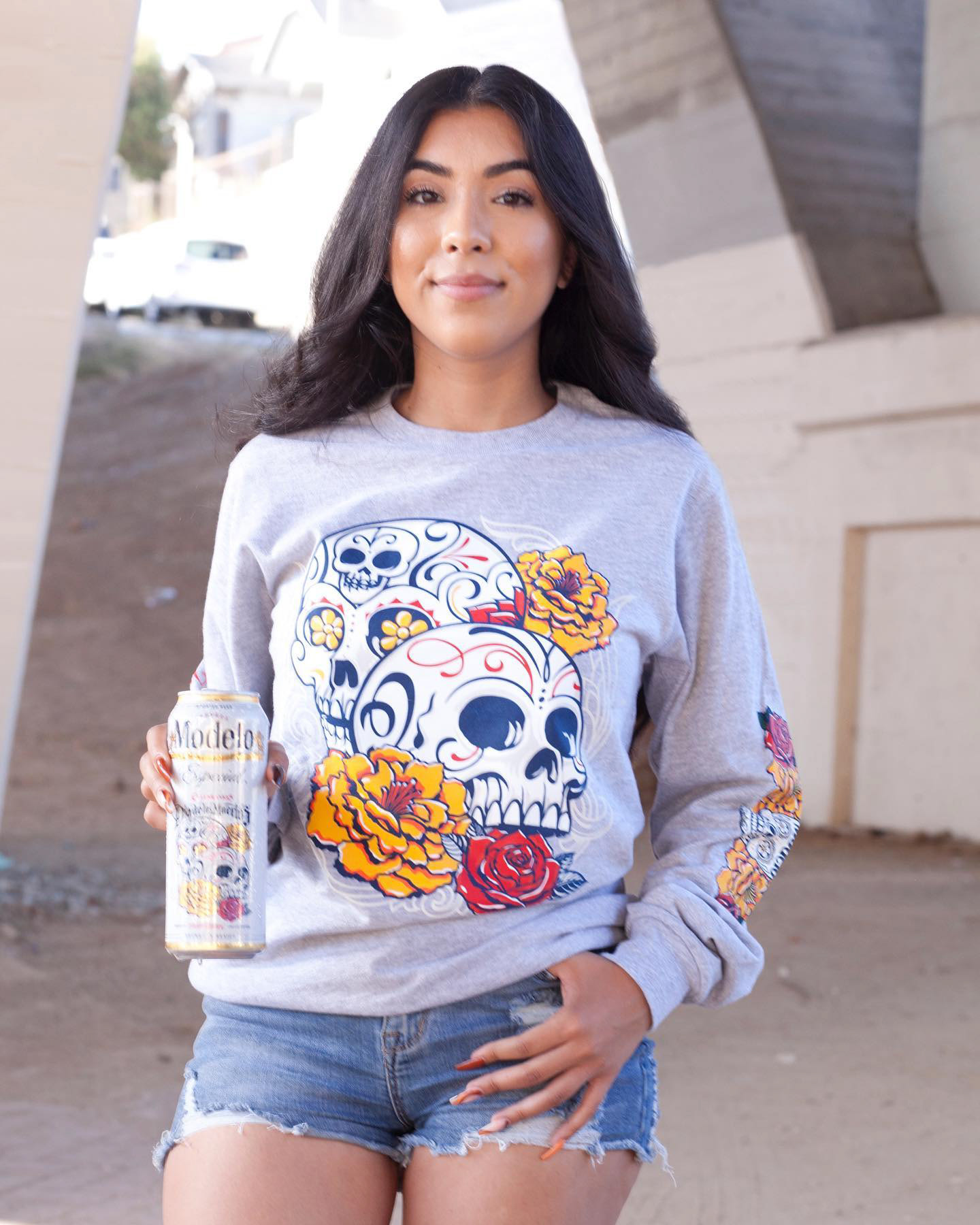 CREDITS

:

Agency

: Upshot

Creative Direction

: Laurent Varlet, Diana Litavsky

Art Direction:

Allie Musial

Illustration

: Mister Cartoon

AR

: Groove Jones